For Benefits Administration Brokers
Benefits Administration Broker firms struggle to obtain and maintain clients and support the technology needed to make their businesses competitive.
Without the right technology support and thought partners, brokers struggle to meet the demands of existing clients and oftentimes do not fully understand how benefit administration platforms and HRM system knowledge can help close deals with new clients. This can lead to inefficiencies, errors, and a loss of credibility in the market.
That's where HR Tech Solutions comes in. We specialize in providing comprehensive technology consulting specifically tailored for brokers. From system builds to carrier connections and benefit administration platform support, our team acts as your dedicated technology arm, ensuring you have the tools and expertise to drive growth and deliver exceptional customer service.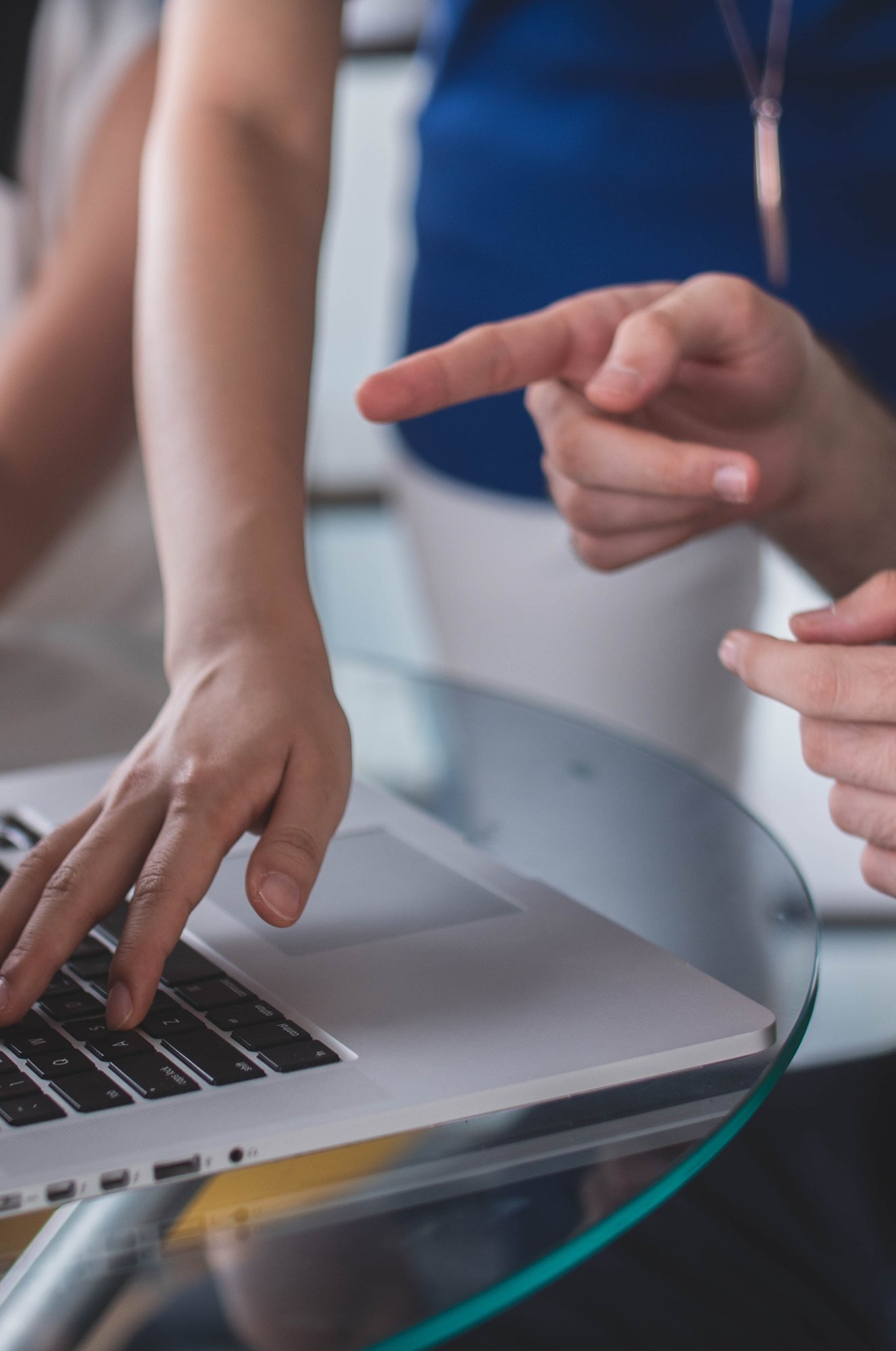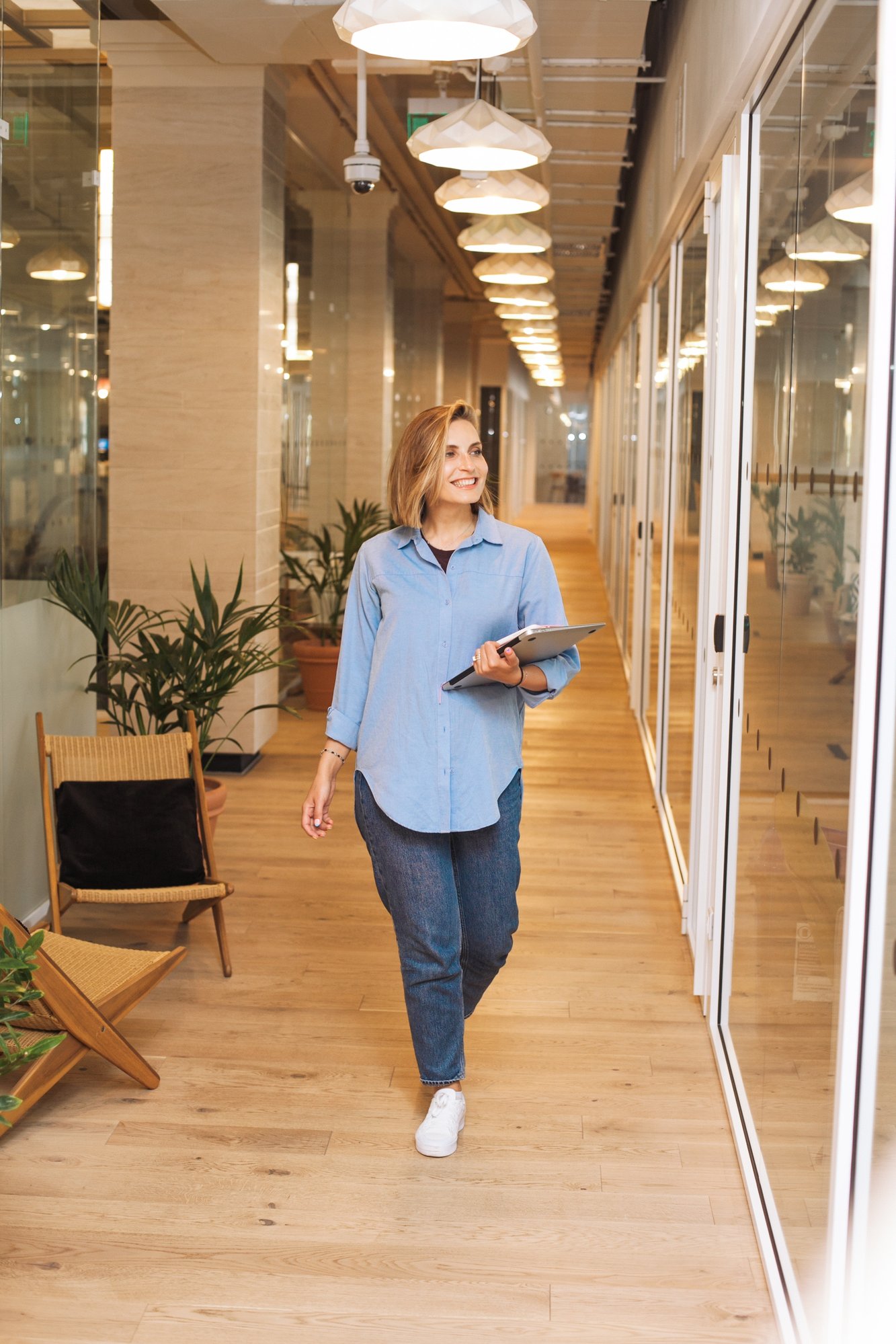 For Employers and HR Departments
For Employers and HR Departments, we offer human resource services ranging from fractional HR services, fully outsourced HR or temporary help to fill gaps or complete projects.
In addition, we can assist in finding the right HRIS platform for your company, provide resources for implementing the HRIS platform or consult on your current platform.
With HR Tech Solutions, your company will gain a strategic advantage that comes from leveraging the latest trends in HR, making your company more efficient and successful in today's dynamic business environment.
Call Us for a one-on-one Consultation
(586) 933-5685